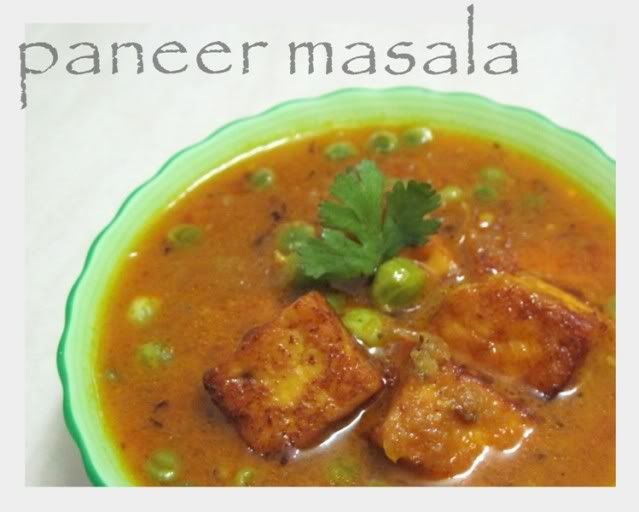 ...inviting
friends
at the
Happy Hours!
with a
~

BUTTER PUNCh..!
Introducing a brand new blog only for Recipes...cooking in wok..and inviting friends in the Happy Hours at Butter Punch.
~
This is one of the first recipes on this good-food blog. (TO Check the Recipe
CLICK HERE
).
Here, we shall prefer the recipes which are delicious and have minimum ingredients,a brand new blog only for Recipes cooking in wok and inviting friends perhaps which are easily available in the shops.
~
So all the good-food lover and passionate makers, roll on your sleeves, tie back your hair neatly, and move to kitchen for today to make, as here is the very quick, easy and healthy recipe for your desire of appetite
.
To make it further better... we sure need your views, support and Recipes!
+ Kindly check the first recipe and Let us know You views!
+ Please do not forget to enroll and subscribe free for other updates :)
......Luv yeah all!