Random 9 pictures on
09.09.09
are in reality not random but exquisite moments of time. I thought to share with you all. These photographs are taken by my dear friends. This is like some kind of celebration of moment. I'm proud to share and am grateful for their contribution of their creative art.
For me taking pictures is no big deal but its all about how you capture and infuse the emotions of the moment. No certified verification needed this only the people with big heart can do!
Photography
goes beyond any explanations. It's an observation where the photographer captures little things which everyone does not notice but the photographs make you see and wonder. A photograph is a way of deep feeling, instant touch and immense urge of love.
I adore the following pictures and the art touches my soul completely. So without more ado, lets start with the saying
"
Picture speaks thousand Words but Picture Speaks Louder than Words
".
These people are not professional photographs but surely they share a pulse of passionate photography.
NOTE:

Click on the photographs

and view the better and the tiny details of the moment in Enlarged Photographs.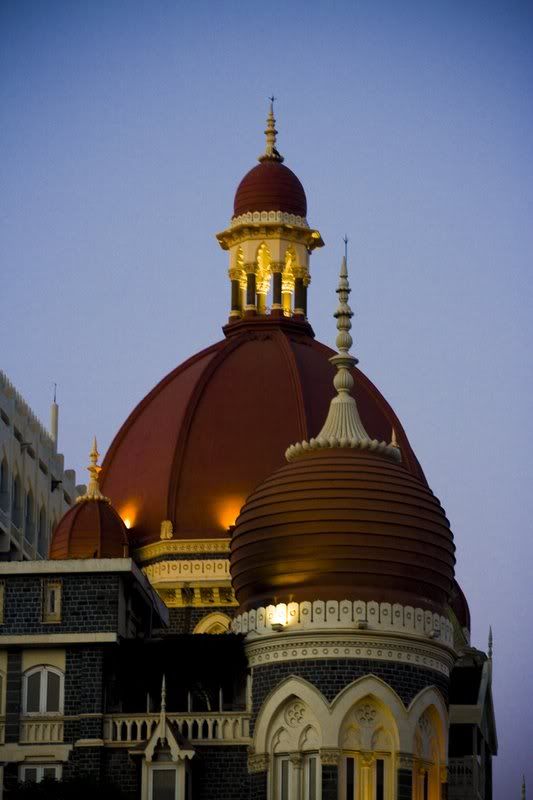 1.
Photo Courtesy
:
Pratyus Patnaik
This photograph is the famous, striking Taj Hotel, the glory of Mumbai. The Taj which stood strong and tall during crises of 26/11. But I believe that this Taj is like a catalyst of unity and happiness of people and this marvelous feeling is well captured in picture. I feel this salient picture has a perfect standards in terms of angle, lights or theme.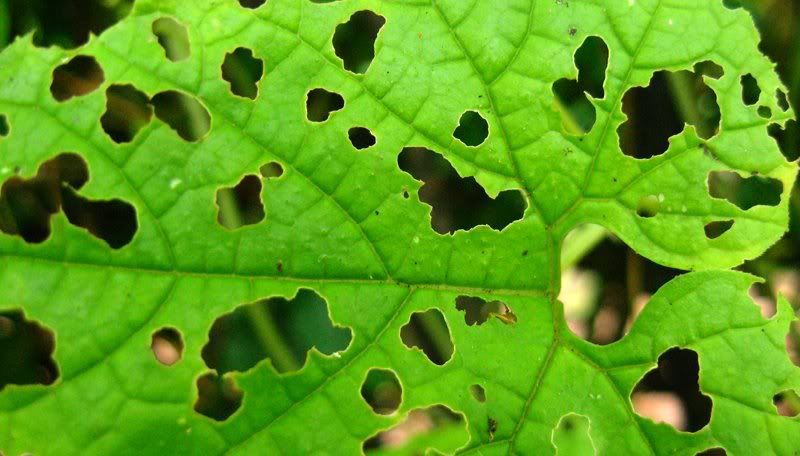 2.
Photo Courtesy
:
Nitin Gurav
This picture is taken in Aralgundi, a small village in Maharashtra which is the hometown of Nitin. When, I see this picture I wonder the beautiful little things that Nature offer. Most often such little things with gives us immense happiness gets unnoticed by us. Indeed nature has its own beauty in the imperfect details.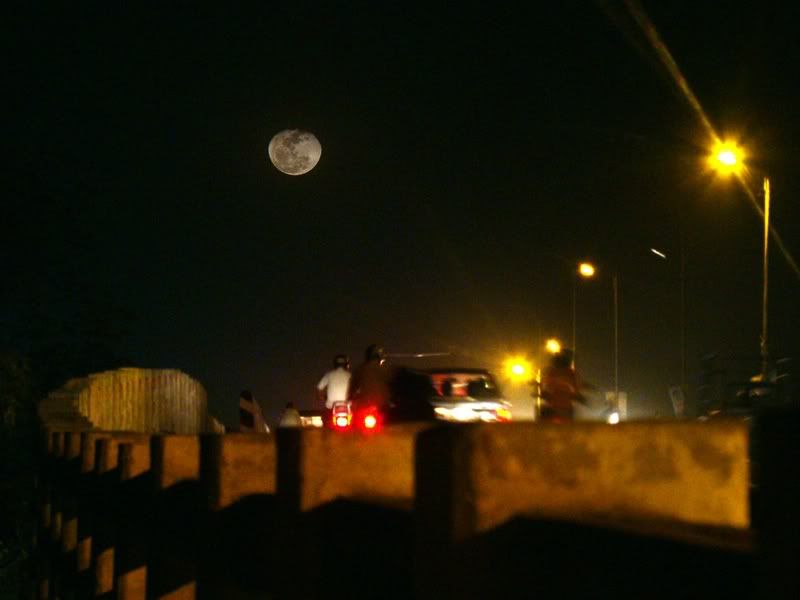 3.
Photo Courtesy
:
Amit Semwal
This photograph is captured at Jaipur,Rajashan. Amit is expert in capturing the very normal pictures but with twist of fantasy. Here, this picture has its own looks and more I could justify in words, it's like a way from earth to moon. This picture reflects the real essence daily routine ending with the fantasy. Its like a dreamland, and simply adore it.
4.
Photo Courtesy
:
Shubham Joshi
Capturing birds and animals is very tough. Either one captures them incidentally or one has to keep waiting and clicking to hold the best of the shot. This picture is taken at Maksi which is situated on Mumbai-Agra highway. I really don't know the name of the bird but what I know is that this pose of the bird is stunning. Look at the cute crown like feathers over its head. You rock man!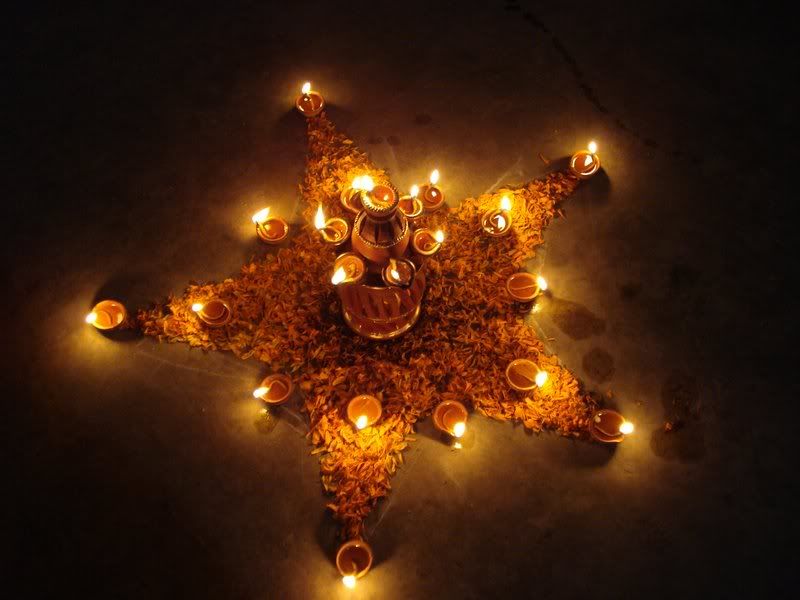 5.
Photo Courtesy
:
Kabir Goswami
As I have believed and mentioned above that taking pictures is no big deal until the picture is infused with the feeling and embraced with passion. This photograph is taken at home celebrating the eve of Diwali festival. Delightful small clay pots, lighten lamps decorated in a Star shape instantly captures attention. It is a pleasing scenic reflecting the hope and happiness. Isn't it great how something so simple can totally make your day.
6.
Photo Courtesy
:
Bharat Bathi
This photograph is the famous and magnificent Golden Temple of Amritsar,Punjab. The thrown is made up of real gold. Very well the golden spark of the temple is captured under the bright blue sky. A studded full moon above seems like blessing for the perfect photograph. It's a fine-looking exquisite momemtum carried in flash of the camera.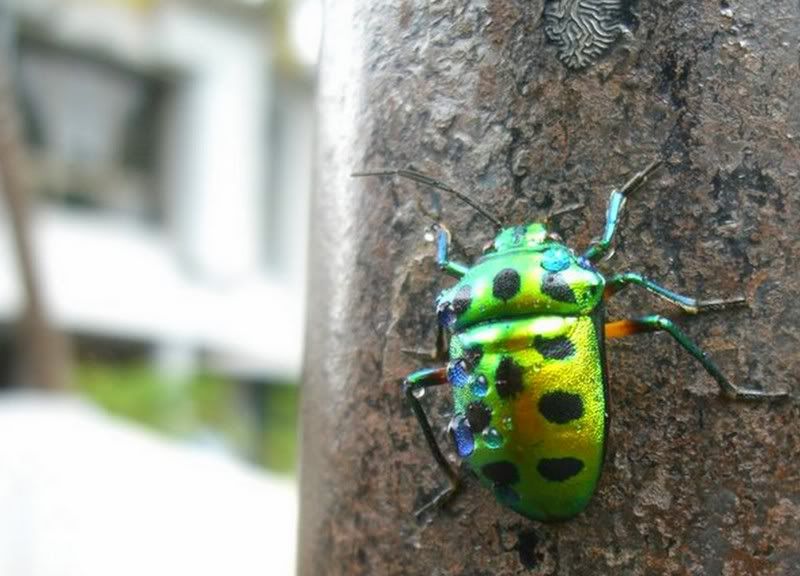 7.
Photo Courtesy
:
Sameer
Capturing insects is very difficult as they do not get still easily. So this photograph reflects the patience. I like the way tiny droplets over the body of the strange insect is captured.Indeed,
Moments
are for the moment and if captured in the pictures it's the true colors of time and age.
8.
Photo Courtesy
:
UKShakyawar
Emotions are attached with the photographs. This is
ME
in the photograph taken by my father. The captured moment in the photograph goes back more than 20 years when I was a little chide. Being a very naughty child had torn almost all his sketches from the drawing book. So just before I would destroy more of his art work, he thought to capture the moment with his works. Of coarse this photograph recollects so many moments of my childhood. Above all photographs is all about captivating feelings.
9.
Photo Courtesy
:
Bhupesh Koli
This photograph is taken by Hubby when I was newly married. I find this picture very enchanting. Also it's a picture that has captured my thoughts just rightly. A little distorted quality of the photographs actually adds value to the aura. Perhaps, that is why sometimes imperfections seem so perfect ;)
NOTE :

Request not to void the copyrights of the photographers. These pictures cannot be used anywhere eles without permission.