So
before
the
summer ends
completely and
monsoon arrives
, I want to capture the flavor of the fruit mango into
my recipe
and relish it for latter season.
Call it pickle or chutney, or chunda, murabba or just any name.
~
This is a
sweet-sour-tangy
recipe of the
raw mangoes
made in lowest amount of time and energy involved.
I've come up with a
quickest
delicious
homemade mango recipe...
for recipe click here:
~
Homemade Mango Chutney Recipe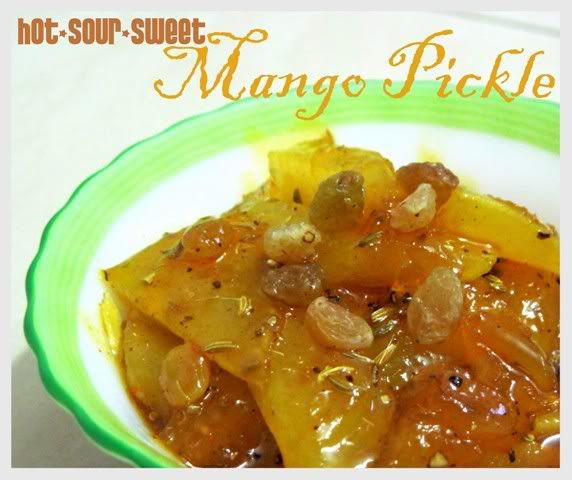 As you all know we have introduced a new food-blog "Butter Punch"
We will sure need your views, support and Recipes...To make it further better!
+ Kindly check the first recipe and Let us know You views!
+ Please do not forget to enroll and subscribe free for other updates :)
......Luv yeah all!