On its 38th anniversary of World Environment Day (WED-
5th.June
), I still it feels as much critical and crucial for the essence this day holds. But I know someone among you will think why I feel just today or this left out single day to care for the environment or our only green planet the Earth.
Perhaps, let me tell you it is not just this day when I raising my voice for certain cause but it just one more humble reminder to halt for a moment and look around the hassle and repulsive ridiculous acts we make.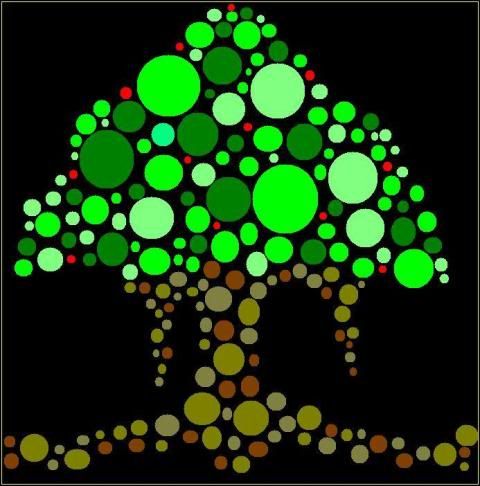 e-Green

@

rachi creations..
Today I stand up for the people, creatures, flora and fauna that have inspired me in my daily delights. Yet, I/We have always ignored them and their Will to be in this pollution-free world with peace.
Of coarse, everyday should be World Environment Day.
~

And everyday we must celebrate this event in that little

"e"

of earth, ecosystem, environment, ecology, empowerment, energy, enact, evergreen, expression in

each and every

notion of life.
Let's encourage this "e" thought!
~
Or else we shall be left over with only
emulsion
, emergency,
echo
, encounter, earnest,
endangered
, erode and
era of errors
with a wide encompassing
end.
~
Let's today we get
enlighten
and
evolve
,
express
and
explore
,
exchange
the thoughts, ideas and
expose
our dirt, for there has been enough
evidence
of human's culprit minds, filthy behavior and habits only to harm
the earth
and
the environment
.
This is a movement to
expand
and
encourage
our thoughts and Support the
e-Green
world!
...lets grow more trees, save energy,
follow recycle, reuse & reduce concept
for
e-
Green
world..
Note:
This is a Green Post!
The above drawing is made on the MS-paintbrush by thyself as an extension of Rachi Creations..
If you like and endross the Green Thought than you will adore this Green link of Mahesh : GREEN DEEDS.